Equine Health Plans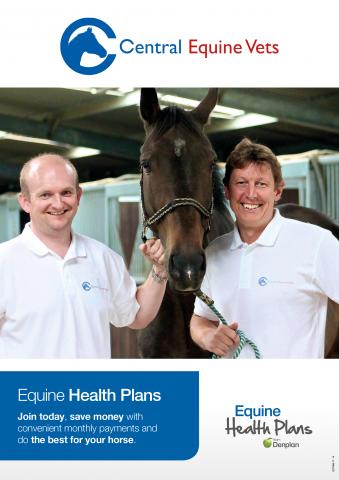 Our Equine Health Plans are designed to offer you and your horse a cost-effective way of ensuring that your horse remains healthy throughout life.
Our Health Plans are also the most affordable in the area.
We have two types of health plan:
Essential (suitable for all ages of horse)
Premium (suitable for the older horse or the horse with ongoing medical conditions)
Both are fantastic value and our Health Plans really do offer the best in preventative health care at a very affordable price, spreading the cost over the year.
For more information, download our Health Plan leaflet here or call the practice on: 0131 664 5606 and we can talk it through with you - it takes less than 2 minutes! Alternatively, we can post one to you.
Please note: ALL VISITS for those on the Health Plans now receive a 10% discount.